Monthly Archives: January 2012
January 28th, 2012
The Heidkrüger Boots
$89.99
from modcloth
$24.94
January 28th, 2012
You feelin it?
I'm feelin it.
Jeffrey Campbell (maker of cool all non vegan shoes) has done a collaboration with Convert and made a vegan line.
The above shoes are my favorites!
The others are very hemp, hippie-chic… that's not really my style.
Do people still think all vegans are hippies? Cause they're not.
You have heard of Litas? They are the black platform boot shoe. All the fashion bloggers wear them…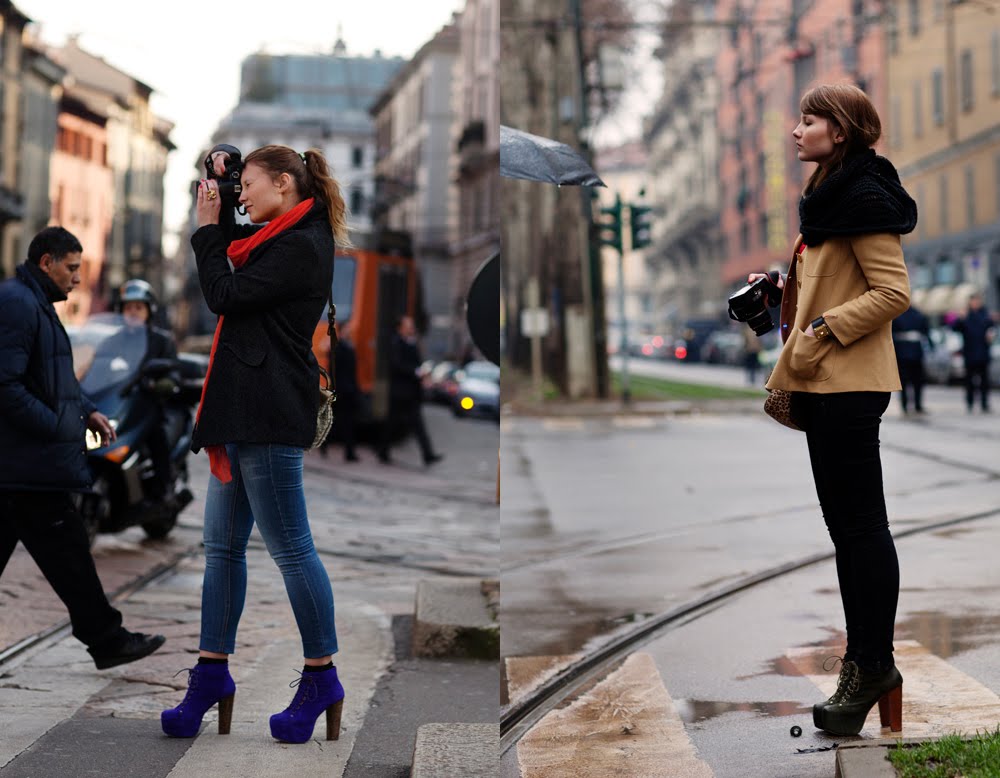 Now vegans can too. They call the vegan version Vitas.
I'm not really a fan of them though. They kind of remind me of hooves.
Not really sure why.
I think this is a good sign for vegans. Little by little shoe companies are taking notice of vegans.
My best friend watched food, inc the other day and told me she has to become a vegetarian now. Change…
Do you like these? I really love the lace up black high boots.