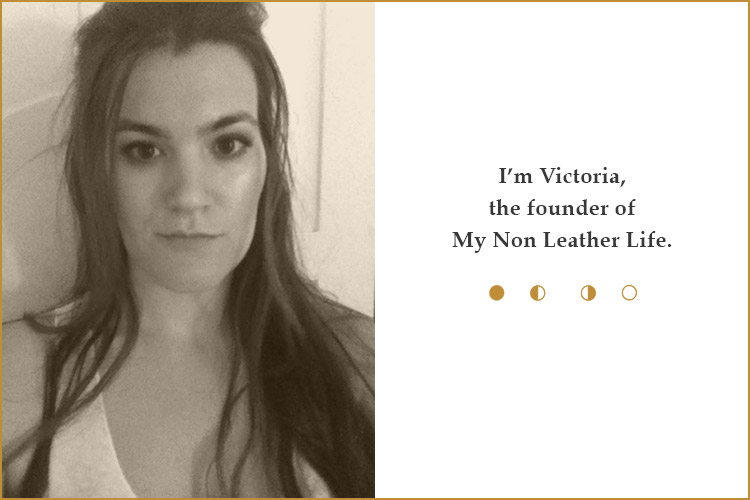 Hello everyone!
I am Victoria, a 27 year old vegan person living in NYC.
Well, I never imagined I would be one of those die-hard vegans, but now I am.
How did it happen you ask?
Thanks to this blog, which started as a vegan shoe blog, I've journeyed down the black hole of animal rights, and I finally I get it.
It has been a fascinating and scary dark journey.
From reading about the heroism of the rescues from the early days of PETA to hearing pigs screaming in a slaughterhouse and looking into their gigantic human eyes…I have found…
Animals are truly just like us.
Animals deserve to be free and live their lives just like everyone on earth.
Freedom and justice for all. And I personally DO mean ALL.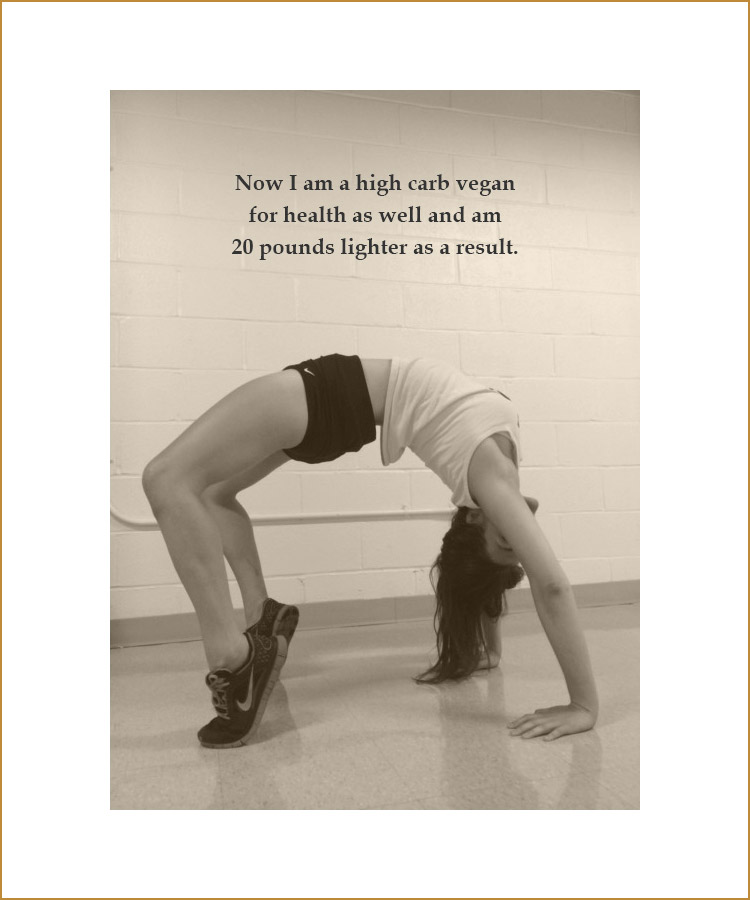 Join me as I share my thoughts and my cool finds that relate to veganism and animals. And please get in touch. I love to hear from you.
Oh and if you are looking for vegan shoes, check out my cool vegan shoes board on Pinterest, which I regularly update.
Also if you are looking for some interesting reading, check out my interviews with animal rights heroes.
Also join me on Facebook where I often post humorous vids, share the gorgeous pictures of animal organizations, and post personal photos. MyNonLeatherLife on Facebook.
For more info about me as a person, read this post of 5 Random Facts About Me.
Have a wonderful day,
Victoria