August 5th, 2015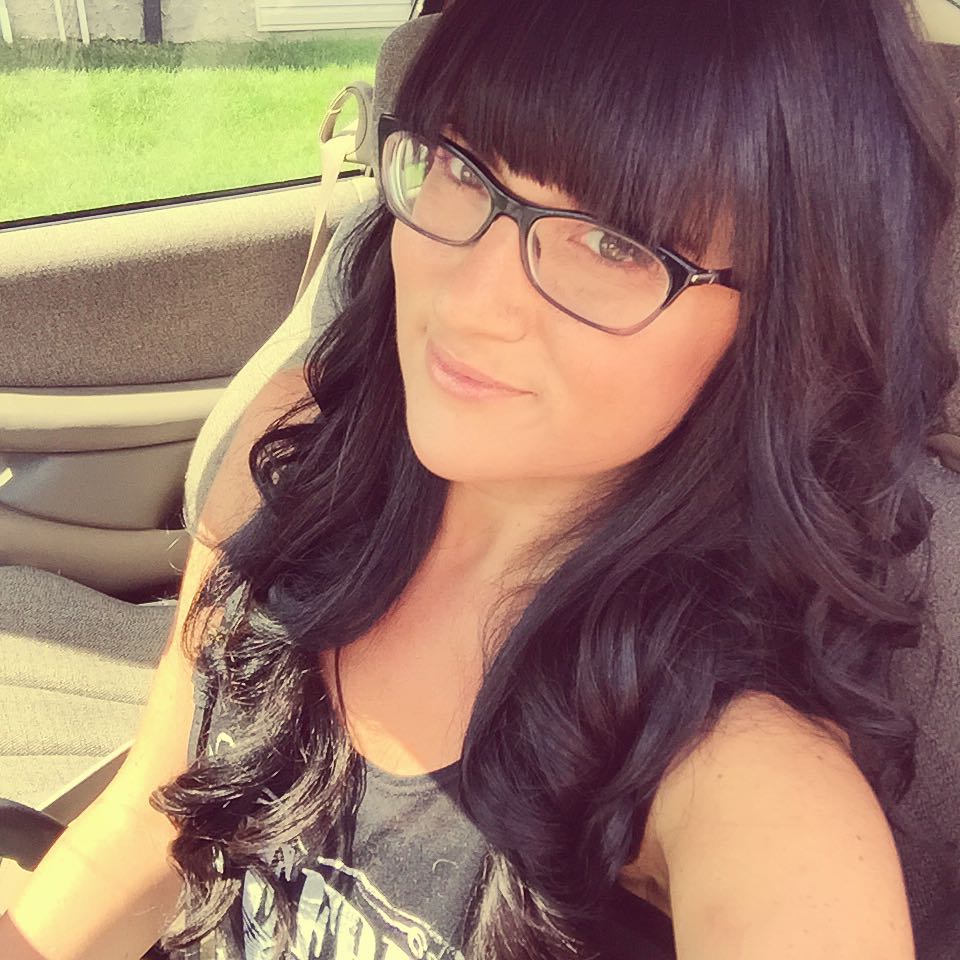 Hi guys,
Today I have an awesome interview for you with a very educational and inspiring raw vegan person online: Melissa Raimondi of Lissa's Raw Food Romance:
I met her in the online mecca of the "vegan fruitarians" group on facebook, and she just glows with health and kindness, and her recipes and youtube channel videos really make a lot of common sense. She makes being raw vegan seem really doable.
A lot of people in the healthy vegan community online seem to have moved on from "raw vegan" to "whole foods vegan", and that's what I call myself now even though I still eat a ton of fruit, but I guess I'm kind of still stuck on this idea of raw vegan. If you have ever gone raw vegan and seen yourself change, and watched how people stare at you in amazement and ask, "what is different about you, you look like a teenager again", or felt how your energy levels change and you just desire to run and how when you run you feel like flying, or seen your health problems miraculously dissapear….you can't forget. Well, that was just me. But the problem is it's not easy to be raw. At least until you figure it out for yourself.
One of the things I really loved about Melissa's story was how she failed so many times trying to be raw in the past before. She said her husband probably was rolling his eyes when she said she was going raw for the millionth time, but she finally succeeded.
She is almost raw one year now and you will see from the amazing transformation pics in this post, something major has happened and she has changed.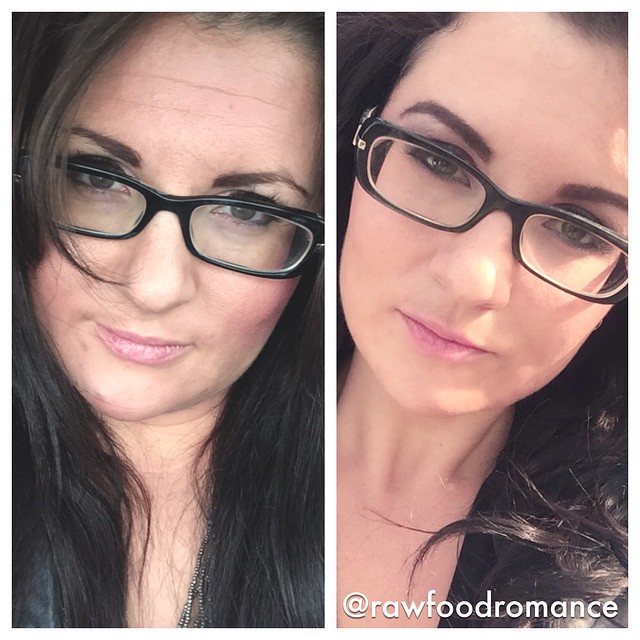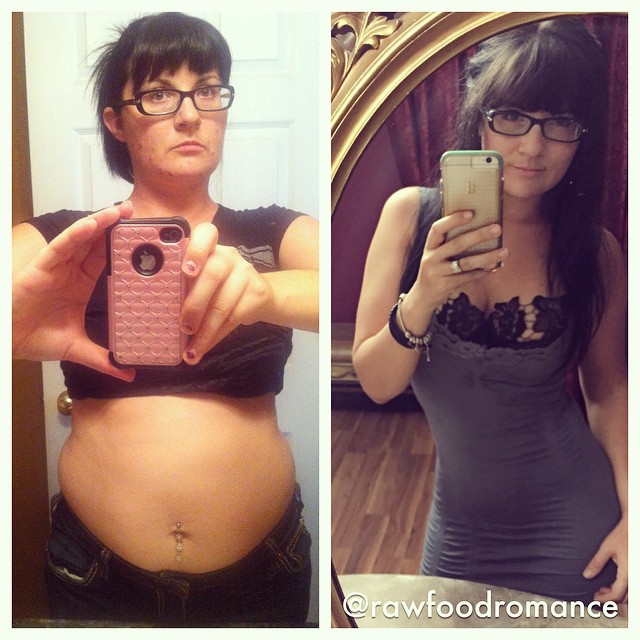 In her own words from a recent fb post:
I used to think I felt okay. I used to use the word "moderation" to justify eating things I knew I shouldn't – but everyone does it right? I thought things were just "normal" signs of aging like sore joints and bad sleep. …When people tell me "at least I am happy" I remember when I used to say that and when I look back, I really wasn't happy at all– not even close. I'm so happy now!! Happier than I could ever imagine. No pizza, no chip, no candy, no soda, no pasta, no animal product will ever make me happier than I am in true health. Raw vegan is where my love is and I wish I'd realized it sooner. I am finally free.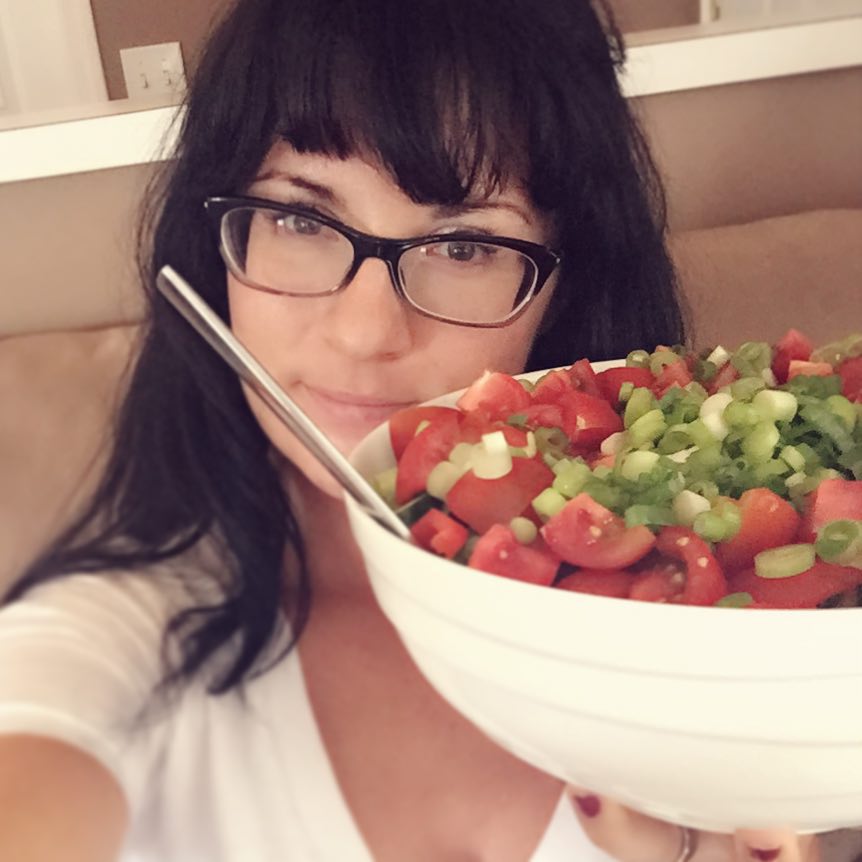 So without further ado:
10 Questions for Raw Vegan Melissa Raimondi