August 18th, 2014
Hello,
Today I thought I would do a fashion post. I have been adding a ton of very cool vegan shoes to my pinterest page, and if you or anyone else you know is in need of vegan shoes, check it out. But on this post I thought I would pick my favorites as of right now from my pinterest page, in my opinion.
Ok, here goes.
1. 
These shoes from good guys don't wear leather are awesome. They have je ne sais quoi. Yes, I have fallen into the "why are french people cooler than us trap".
2. 
No, these shoes from good guys are awesome. They take the #2 spot. These are in navy blue, but they come in red too. Very 70s which was allegedly the coolest decade, cause all the good films come from then I hear. But these would be perfect to wear with anything and you would never look like you are trying to hard, just being, effortlessly cool.
3. 
I think these shoes are really cool. Tough. Evil. Badass. As I tried to write on Pinterest, I once read an Alexander McQueen quote that was about how when he was younger he was a child of a single mother. He watched her be in abusive relationships. So he said he wanted women to dress in a way that commanded respect. He was like, people should respect women and be scared of them almost. A very sweet but bittersweet sentiment. He respected women so much he wanted men to fear them and bow down in awe. I was in awe when I read a book about his clothes that I bought in anthropoligie. He was a true artist.
4. 
I really like these shoes. They are so girlie and elegant. They reminds me of something an always stylish grandmother would wear. With a pedicure of course. There is something old fashioned about them, like Ginger Rogers and Fred Astaire. Feminine and life of the cocktail party. <3
5.
I love that these shoes from vegan company Cri de Coeur were inspired by Gustav Klimt. Klimt is so cool.
Can't you just imagine her wearing these shoes?
6.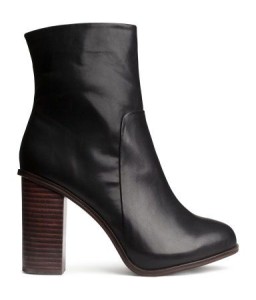 These boots from H&M are a very cool length. I like them a lot. What can I say about these babies. They're just cool, are they not?
7. 
I'm sorry, I am just a big fan of these shoes. They remind me of something Kanye would tell Kim she couldn't wear. But she would wear them anyway and then they would get in a fight about it. They're so feminine and cool. Embrace the fact that if you are a girl you can wear stuff like this, and have fun.
8.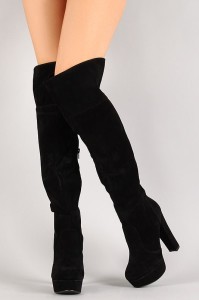 In the same vein, I really love these. I once saw a girl wearing a short dress with boots like this, but maybe they were flat thigh high boots which would be a bit better probably, but it looked so amazing I never forgot it. I am going to get these.
9.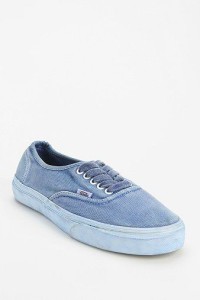 These vans. I have them in faded black. They are just so cool, they go with everything. I don't know what I'd do without them. They are the MVP in my wardrobe really. I confirmed with vans these are vegan, so no fear about that.
10.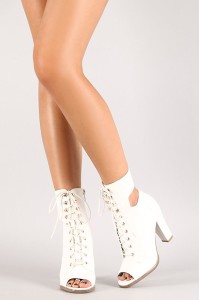 I really like these shoes. I could see them in an old guess or levis ad, with like a girl stranded in Texas wearing these and a long jean skirt.
Ok you can find these all on my pinterest board and there are a ton of other cool vegan shoes on there as well that I also really like, so check it out and if you like it, please share with anyone you think could use it. I don't make money off of it, I just really think its a great resource and wish more people knew about it. 
Also let me know if you enjoyed this kind of fashion-y post, like I used to do back in the day.