Have you ever seen the Woodstock: The Director's Cut? Such a cool documentary.
If you have, who was your favorite act? Mine was The Who.
See me. Feel me. Touch me. Heeeeeal me. SEEE ME. FEEEEEHEHELELL ME.
Ok you get the picture. Or if you don't, do yourself a favor, and watch it on youtube.  Maybe you were there in person, I don't know…actually.
Well that scene really got to me the first time I saw it. He looked like a giant bird in his fringed coat. A bird-God. A rock God.
Ever since then I always wanted a fringed coat like that. Of course, they are all leather.
These shoes were made by Cri de Coeur, an excellent vegan company. They are sold on cri de coeur's website, and freepeople.com which has better pics of them.
Very groovy. And not in a sarcastic way.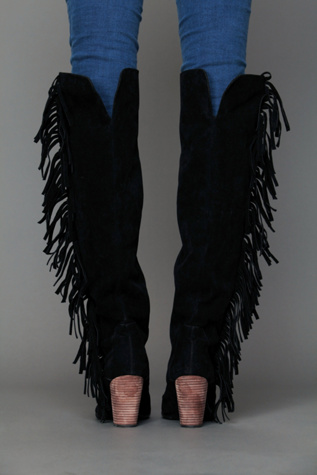 on cri de coeur's website you can also find these vegan fringed bags. Very far out.
All this talk of the 60s has me thinking about two books I recently read.
I'm With The Band and Take Another Little Piece of My Heart by Pamela Des Barres, arguably the most famous groupie ever.
These are amazing books, especially I'm With The Band, which is about a free spirited girl who loved music so much she would do anything to meet her musical heros. She was searchin' for true love with a rock star and her idealism and amazing writing skillz will thrill you!!
Here are some pics of this freaky but totally cool babe, Pamela Des Barres (who now runs writing workshops I'd love to attend!!!!)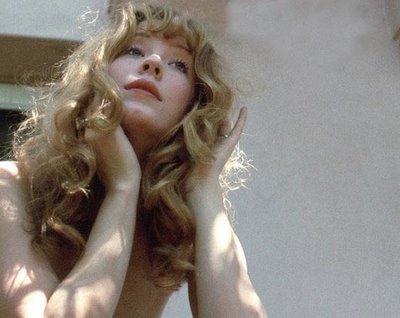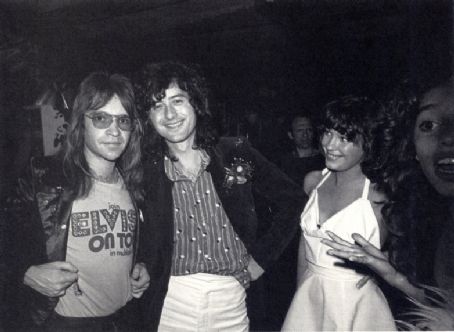 (with JImmy Page who she was totally in love with)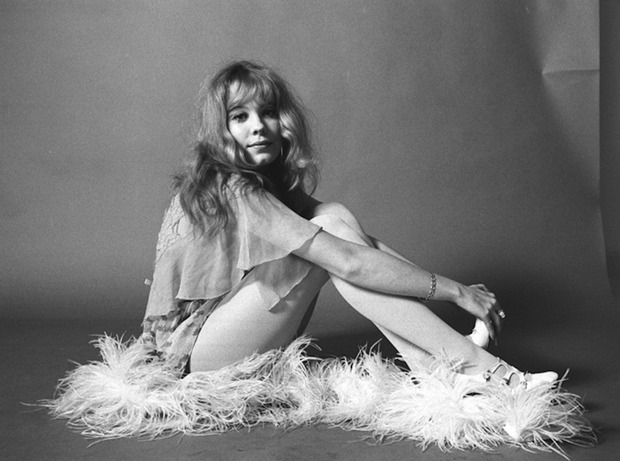 And that is my shoe and book recommendation of the day for y'all.
Happy Wednes!!!
P.S How do you like the new look of the blog? I think it's way better. Even though it's a wedding theme?!?!?
And find me on Facebook if you haven't already. I love seeing your faces.
Comments