before                                                                                 after
(scroll down to bottom for most recent photos)
Hello everyone,
It is getting to be my one year fruitarian/"plant based" eating anniversary.
I have been vegan and "high fruit" (i.e eating a ton of fruit) the whole time. But I was not doing a perfect job of "raw till 4" or "fully raw" or "vegan no oil" as they say at Whole Foods….the whole time. But I was always eating a lot of fruit and trying to live up to those ideals. So…yeah, not perfect, but…I think it takes some time to get it all right. I'm still learning about it all.
I remember I started in May last year. And now it's May again.
Hopefully I don't regret posting semi-clad pics of myself on the net.
So the before pictures that I took when I just started this lifestyle are very unflattering so I was scared to post them for a long time.
But what the heck. That's what the before photo is all about.
Here you go: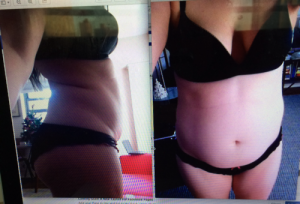 BEFORE PICTURE
Ok now for one I took this morning.
AFTER PICTURE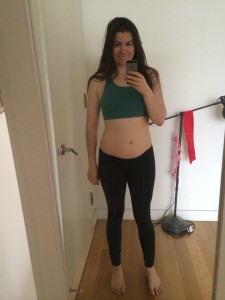 (trying to be all "I AM YOGA GURU in HAWAII")
Have I lost weight?
Let's examine my physique more closely. ;)
Again I forgot to take the time to look presentable. But as Durian Rider and Freelee would say i'm being FULLY REAL. (as opposed to "fully fake", which is what they call "fully raw" kristina–burn). (you can click on the photos to enlarge).
kind of freelee the banana girl, right?
(freelee the banana girl)
joking.
ok I took these a week ago too. For comparison with the before and afters.
AFTER
BEFORE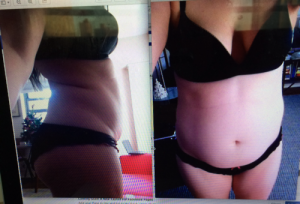 Ok i did it! I posted befores and afters. Now you can trust me when I talk about "fruit doesn't make you fat" and all that.
My advice? Go raw till 4. (check it out on youtube) Watch freelee the banana girl's vids and eat a lot of fruit and make potato strong's recipes for dinner.
HAPPY THURSDAY!!
Here is an updated progress photo I took in July 2014, so two months after the last ones. It's hard to tell month to month if you are losing anything, but over they year I think it really adds up: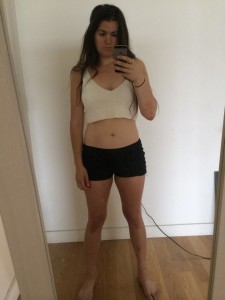 September 2014, after one week of full fruitarian at the Woodstock Fruit Festival: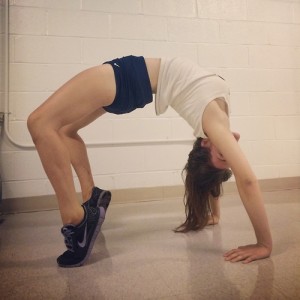 September 21, 2014, back to raw till 4:
December 4th, 2014: After a month of really loosening up on fruit and eating more starches, bread and more restaurant food. Have I gained? I really don't know but I'm still on the path and that's what counts. In addition, I still feel I look really great and have not noticed additional weight gain. Maybe even Lost!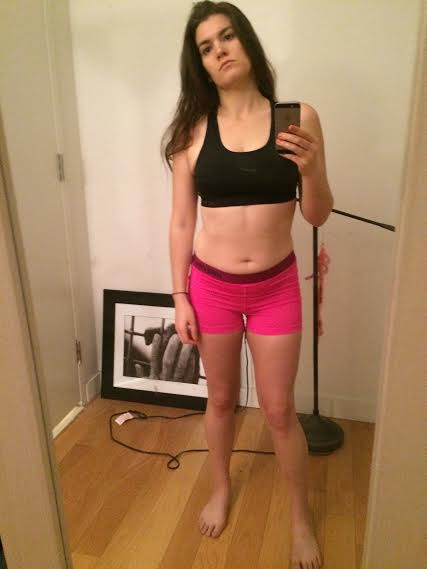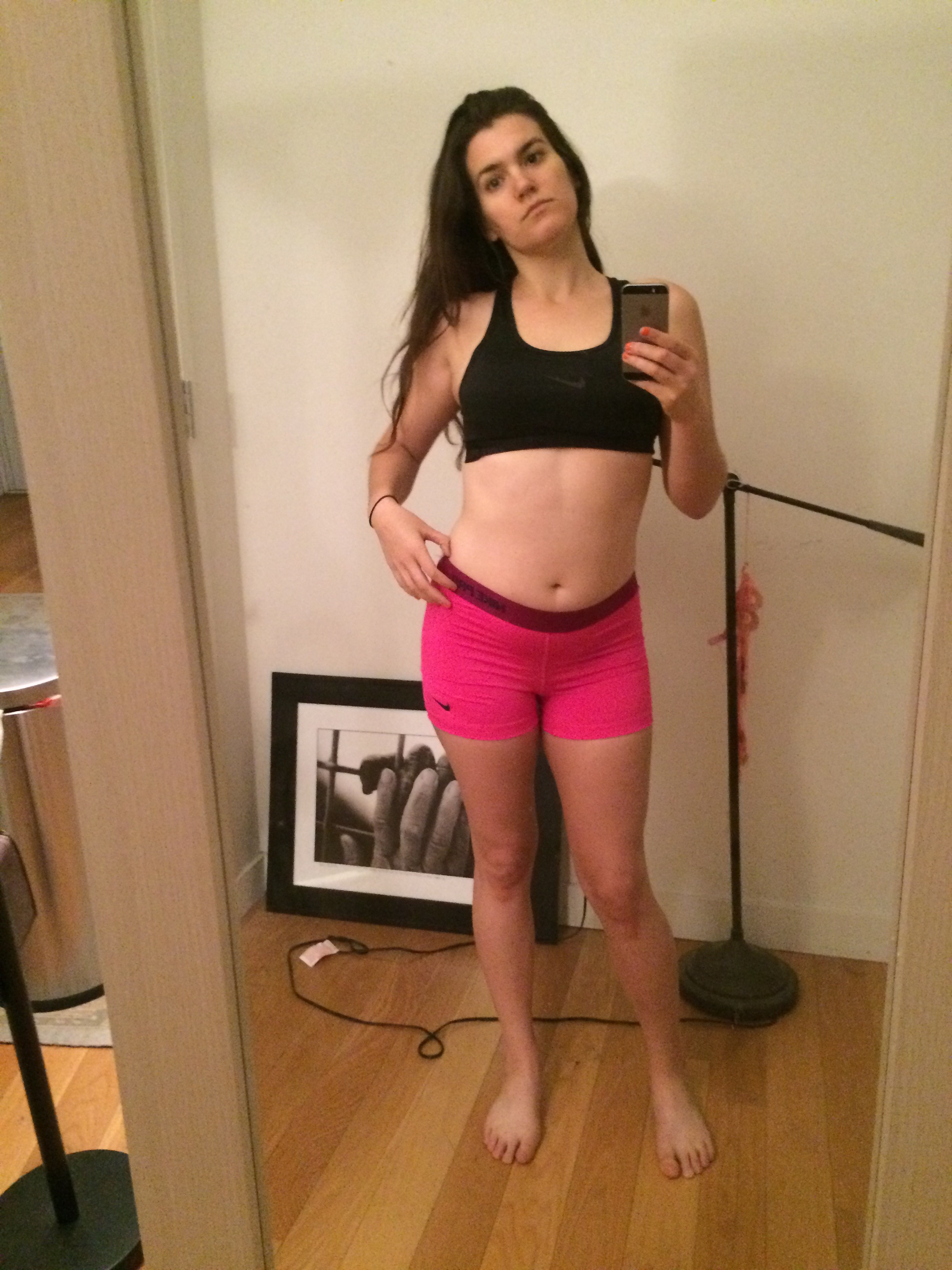 June 2015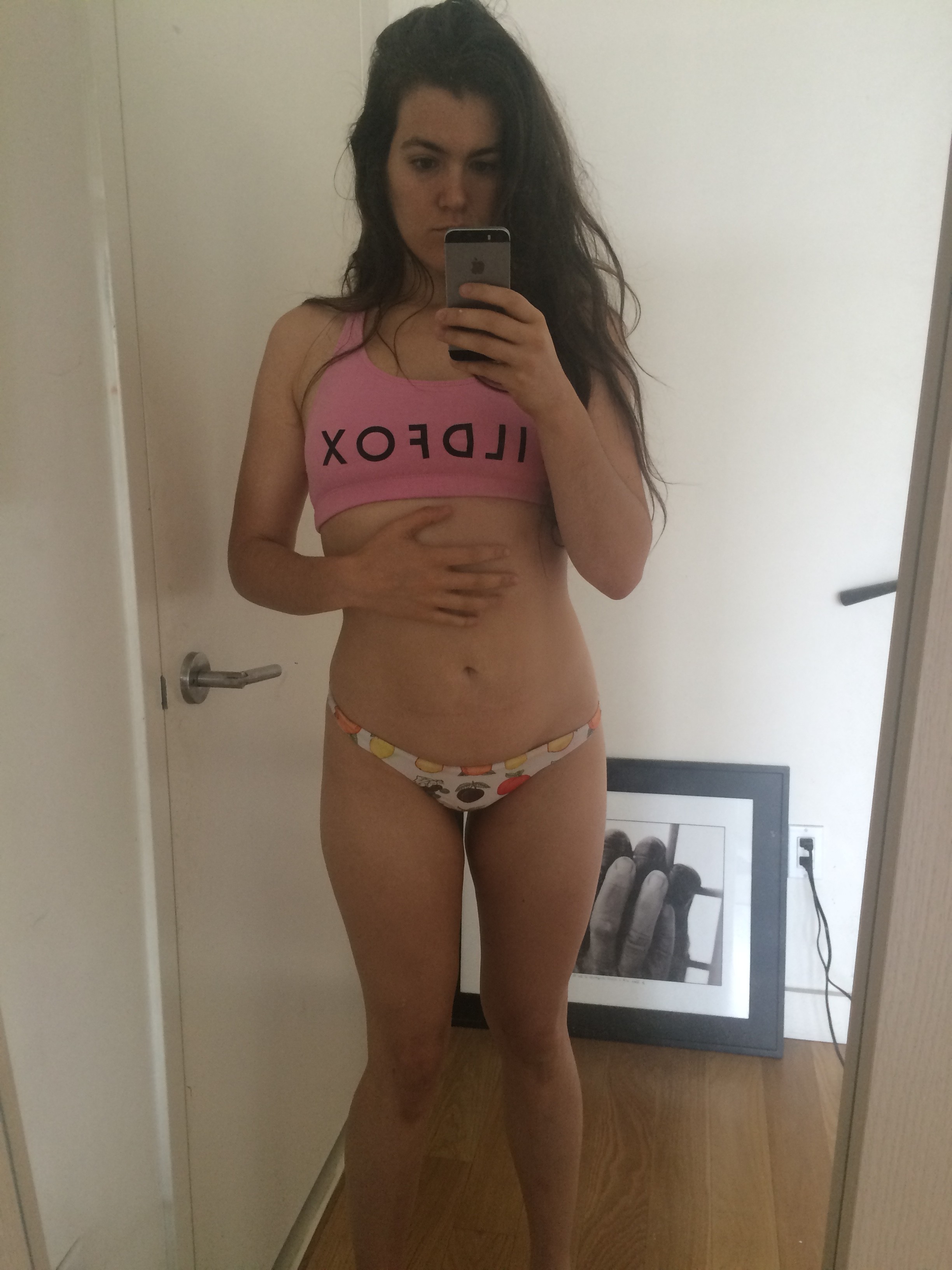 Comments