October 14th, 2010
Loeffler Randal Rain boots. I would like some. In NYC they are actually very necessary because puddles can collect in the street that are deceptively deep. These are very cool looking. I found them via this vegan shoe blog run by a very likable seeming blogger. They appear to be all rubber, $165 , and can be bought at Barneys if you live in NYC or buy them online at zappos here. They also come in an army like green.
I like clothes that have a bit of a costume-y aspect to them. These remind me of a Bronte playing with her sisters on the heath or the moors.
Haworth: the Bronte Family Home. I love that graveyard in front of it! Spooky.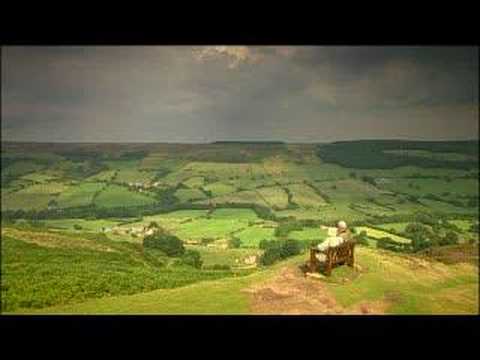 A picture of the Yorkshire moors like where the Brontes lived.